I am excited to announce that Revive products are now available in three new retail locations! This is really exciting especially for all my locals out there so you won't have to pay for shipping from my website anymore.
You can find our soaps, soaks, lotion, and gift sets at Eco Denizen in Atlanta, GA. Eco Denizen is a awesome shop that offers eco-conscious consumers products for their daily lives. They have a unique natural cleaning refill station; you can bring in a container and fill it up and the cleaning products are sold by weight. They also offer a variety of products for you home, whether it be natural bamboo flooring to recycled glass counter tops...they have it all!
Eco Denizen is located at
999 Peachtree Street NE Suite 180
Atlanta, Georgia 30309
(678)705-9880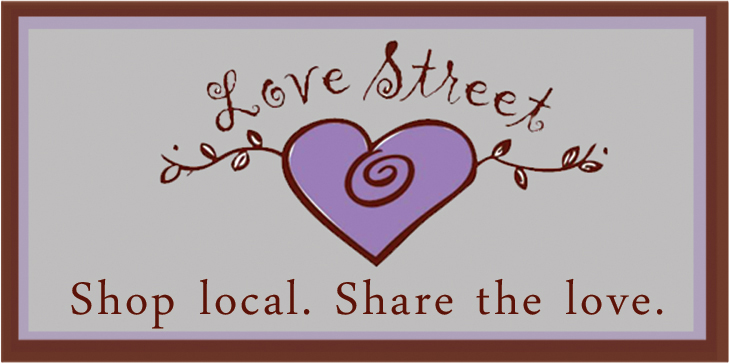 You can find our soaps, lotions, and lip balms at Love Street Gifts & Gardens in Smyrna, GA. Love Street is a cute boutique that is a staple in the Smyrna area being open since 1999. They offer tons of cute gifts - including Vera Bradley, Tervis, Rewined Candles, and tons of other cute items. They really want to support local artists so make sure to stop in and ask them what gifts they have that are locally produced!
Love Street is located at
1295 Concord Road
Smyrna, GA 30080
(770)434-8578
Our full line of products are available at Treasure Hunt Antique Mall in Powder Springs, GA. Treasure Hunt is a new antique mall that just opened in the beginning of the summer, and just had their grand opening last Saturday! You can find all kinda of nifty one-of-a-kind items including some great shabby chic furniture.
Treasure Hunt is located at
3217 New Macland Road, Suite 110
Powder Springs, GA 30127
(678) 398-9195
Stop on in one of these great stores and grab yourself a Reviving soap bar or two!
Caitlin